Currently we've been fighting with the Sonic Retro guys. It is a dying site which wants to ruin our attempt
I'm sorry but the Sonic community has changed, and while I think SonicTweaker did great things with Megamix, this is his time
to step down.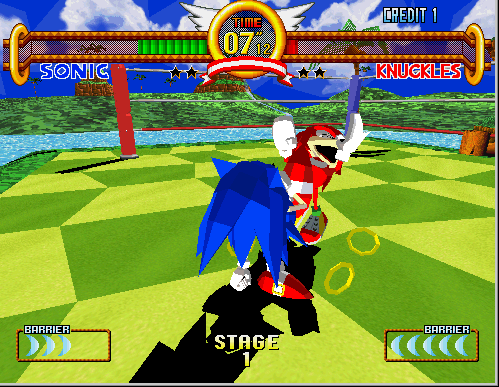 OUR FIGHT
Meanwhile, don't go to forums.sonicretro.org if someone tells you to, it's their attempt to ruin our attempt at a bigger, better Sonic community. There is change in life, even Obama said that! They just want to be the only ones.
Unluckily we don't control that part yet, so we will all have to wait.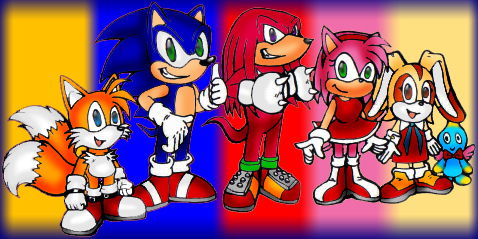 NEWS
The Sonic Retro administration has answered us:
It pains us, the owners of Sonic Retro, to inform you that a group of immature, ignorant shits think they can stand up to us.
We have a backup of everything that will be restored soon, so in the mean time, enjoy the fireworks while these pathetic morons try to overthrow us.
Love, your administrative team. (P.S.: Being a dickmunch in #retro is still not tolerated)
We would like to say you that:
1) We aren't ignorant "shits" (!), we know what we do
2) You will fall, anyway
3) this is your writing on the wall
4) you are talking in a dirty and vulgar language and therefore your "expertise" is not credible.

NEWS #2
They've answered again. It is so vulgar and dirty we won't post it here (and we aren't 13 ;P, I do have a gf myself)
Seriously, SonicTweaker, from how you look like: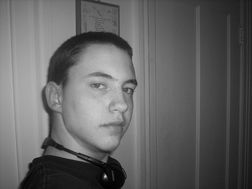 We'd have thought you would have been a LOT QUIETER!!!!! SERIOUSLY!.

No. I'm sorry Sonic Retro guys, but this isn't brought by mom's basement. XD We're long-time Sonic fans.

NEWS #3
This is your writing on the wall. We will not surrender.
An administrator like SonicTweaker, who speaks in a vulgar and dirty way, and the administrators and moderators he appointed, need to resign.

NEWS #4/
The Sonic Retro guys are falling miserably. And also failing (thanks SonicTweaker! hey, moron.)

(c) Copyright 2009 REALLY Sonic, All Rights Reserved
Properties found on this site are of their respective owners